ALTERNATIVE TEXTILES 
MADE FROM FOOD WASTE
ALT TEX is creating the world's most radically sustainable polyester alternative, from one of the world's largest landfill contributors – food waste.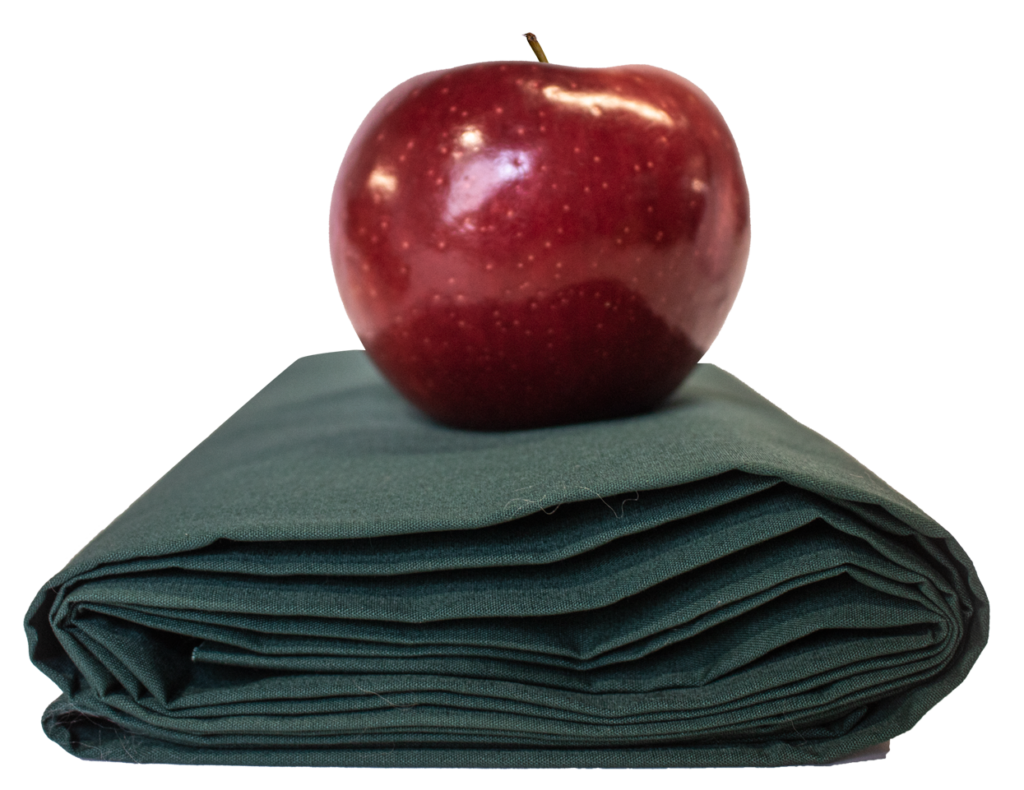 Fashion shouldn't come at the cost of our planet & our people
60% of the clothes we wear are made of plastic. Polyester manufacturing uses 55 million barrels of oil annually, and is a leading contributor to the 10% of GHG emissions generated by the industry. In the 21st century, we shouldn't be wearing plastic.
Radically circular biosynthetic textiles
We generate 1 billion tons of food waste annually – why not put it to good use? At ALT TEX, we're taking one of the world's most abundant waste sources – food, and using it to overturn one of the world's most polluting industries – fashion.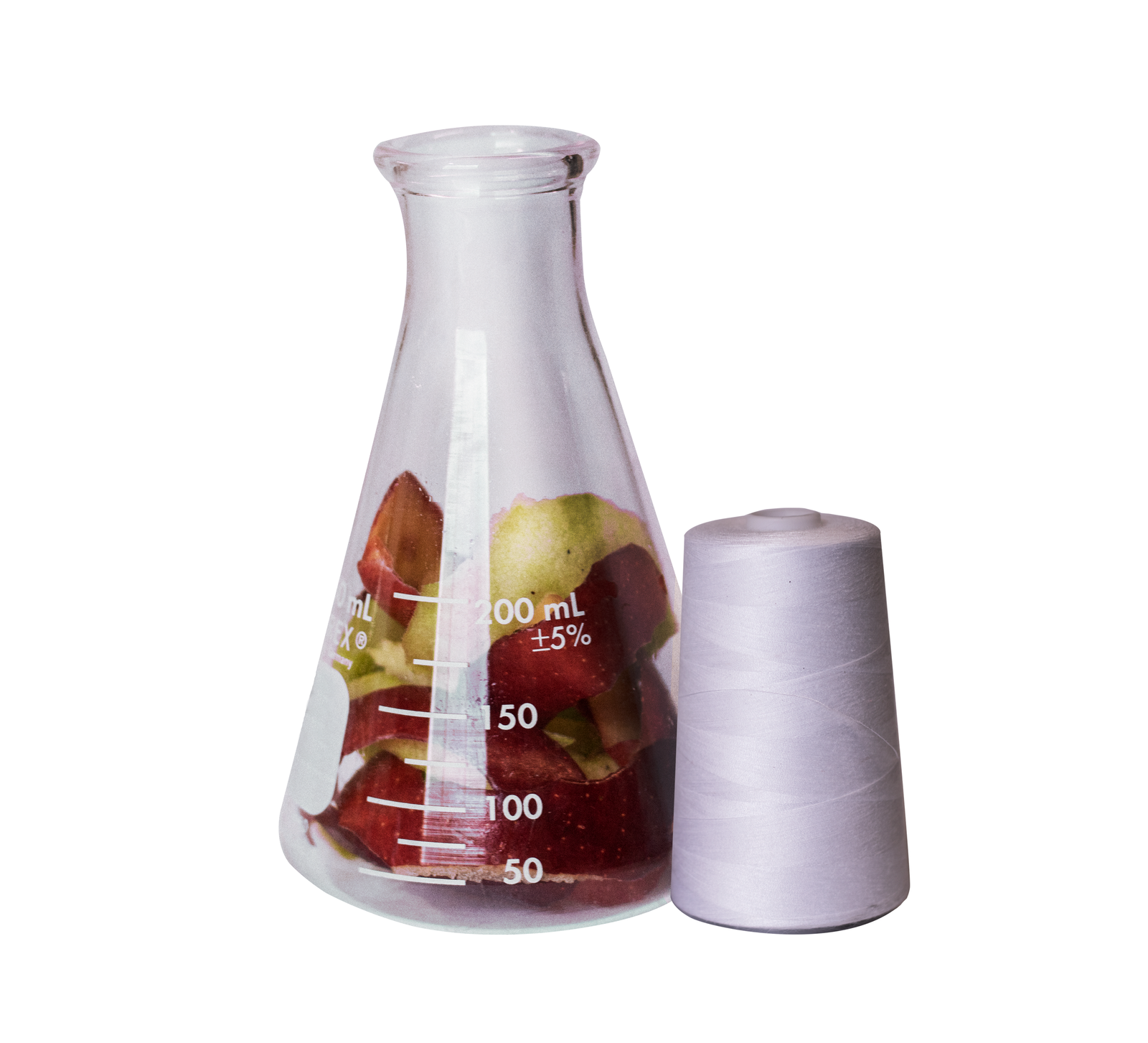 How?

Food. Fermentation. Fiber. Fabric.​
Our patent-pending food-to-fabric technology reengineers food waste into a bioplastic fiber.
The Result?

Radically Circular Textiles.​
The performance we love from synthetic textiles, without the damage.
◦ As supported by ◦ As supported by ◦ As supported by ◦ As supported by ◦ As supported by ◦ As supported by
In the amount of time you might have taken to read through to this section, 3 dump trucks worth of textile waste were sent to landfill.