ALT TEX came together as a group of scientists and entrepreneurs passionate about the fashion industry and tired of its stagnancy. We believe rapid and radical innovation is the only way to overcome the industry's complacency, and it will take a small group of innovators on the outside looking in to do that.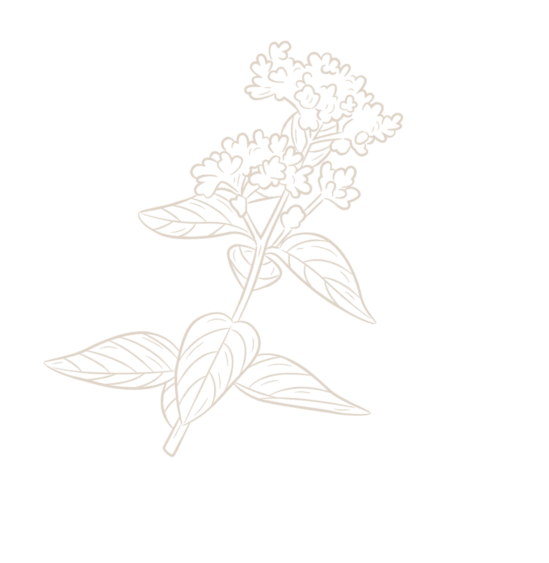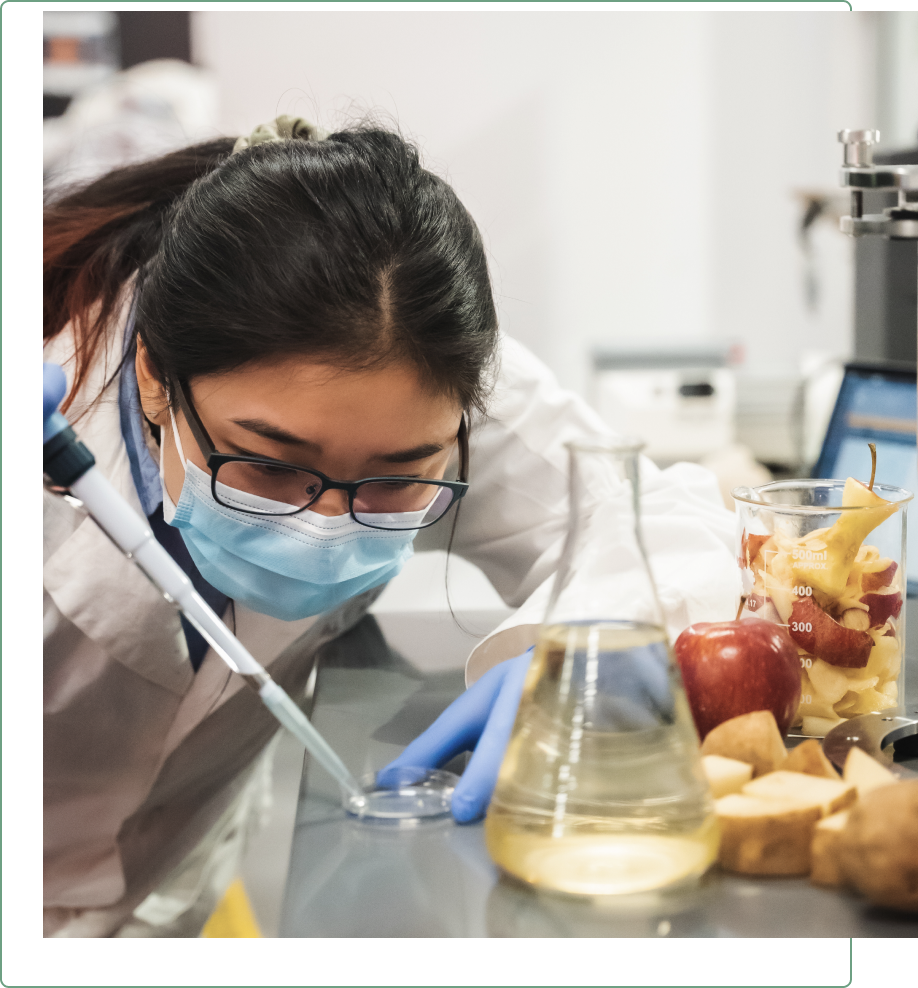 And that's where we come in. We're a team of entrepreneurs and scientists on a mission to develop an alternative synthetic material that could reduce the impact of fast fashions wasteful practices.
After years of research, the team has created the first ALT TEX fabric from food waste, scaled 100X, raised millions of dollars and is working to commercialize over the next couple years. 

We're now looking for brand partners and food waste suppliers to grow with. Sounds like you? Drop us a line!
food processor? industry partner? investor? contact us below.